Available for PC  – Win / Linux / Mac
You'll receive a Steam key for Rail Route directly from the developers of the game.
❤️ Thanks for your great support!
How I Met our Artist E02
Welcome back to the next episode of the series of How I Met our Artist.
Because we were not successful with this story on our first try we had to continue in our effort of finding a good artist. Rail Route need to be the work of art. We really need one. Sure, we don't have much money in the budget. We must find a cheap good one! Or at least a very productive one. This time, I will tell you much more interesting story, trust me!
We got in touch with a graphic studio from the Eastern Europe. We talked our vision, the terms, paid bunch of dollars (half the payment) upfront and we were set-up for the next wonderful journey. Guys, they were fast, in a few day they had sent us the following concept.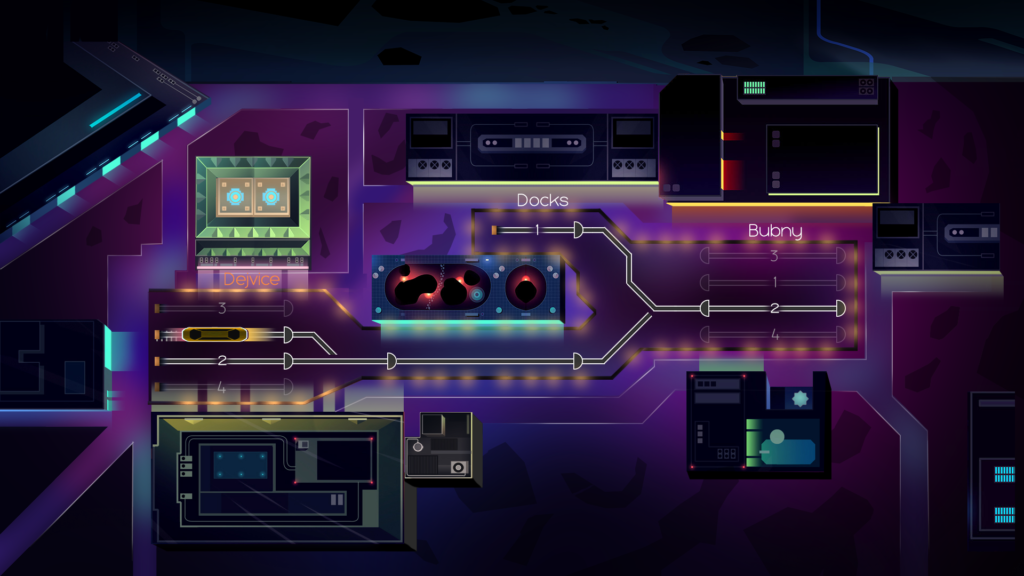 Beautiful on the first look, right? Maybe less pretty on the second. The train is looking weird. Why they put our game into some sort of real world… wait a minute … This image looks strange. This image looks familiar to me. I think I have seen something like that a few weeks ago when looking for some tutorials on Affinity Designer (pretty cool soft by the way). Let's google a bit. Oh now, holy crap, this is it – Aerial Intersectio by Romain Trystram: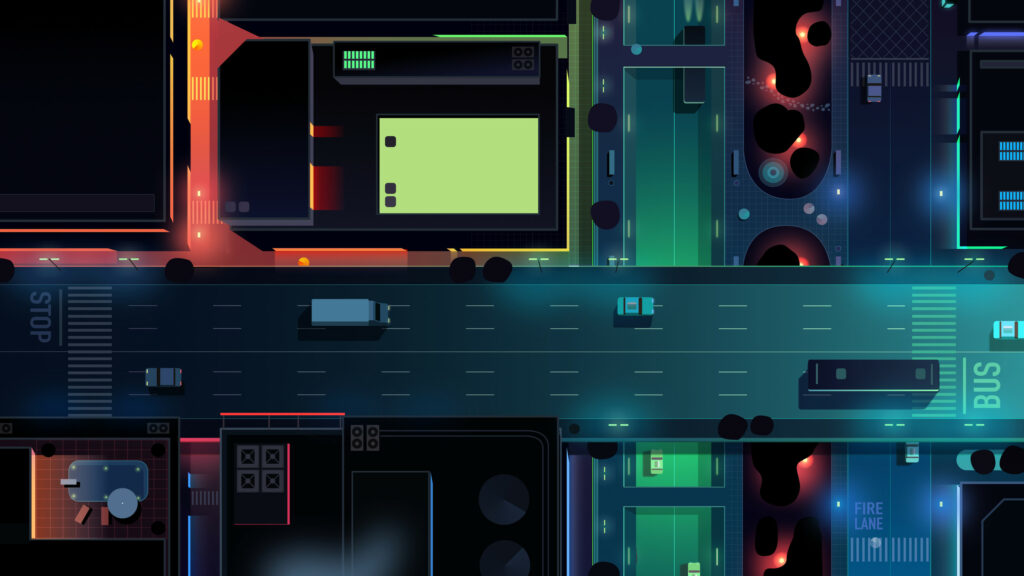 Have they really used a park as a roof of the building? Really? That's bad, that's more than bad. That's the most bad of all the bads. So first I asked the studio, how much work they had needed to finish the assets because I liked the concept (just to be sure it was not an April fool). It was not. They responded that it's not much work. So I asked if they had Romain in the team. Unfortunately, the had not. A lot of emails, apologizes, fired artist… we were promised our project would be taken care of by the Chief Lead Senior Graphic Director himself and we will receive glorious value.
So we moved on, but it went hard (I would not make that again). Here are the next results: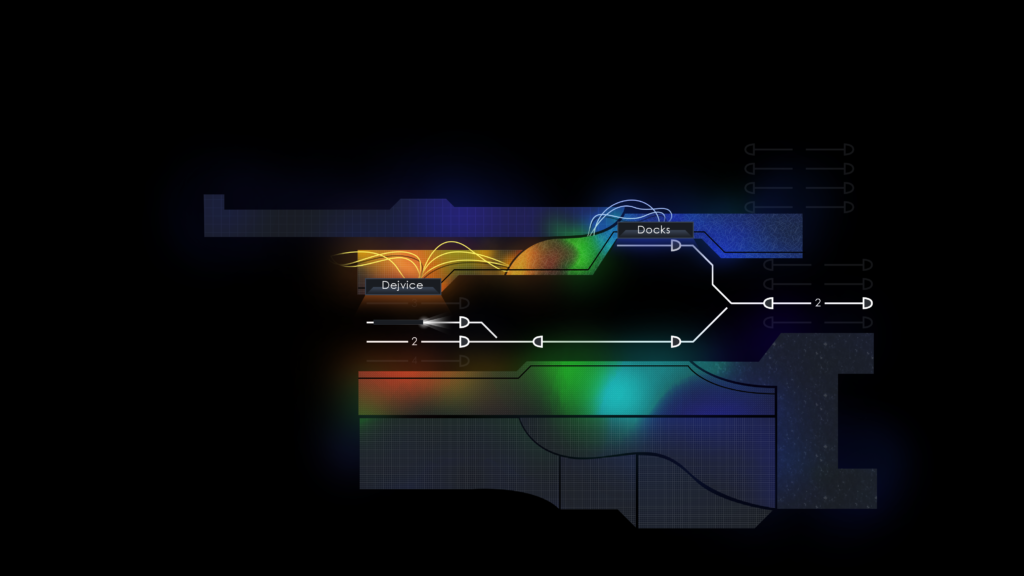 In my opinion, Chief Lead Senior Graphic Director must be able to do better. That's not possible. This must be some kind of error, right? Let's try another try.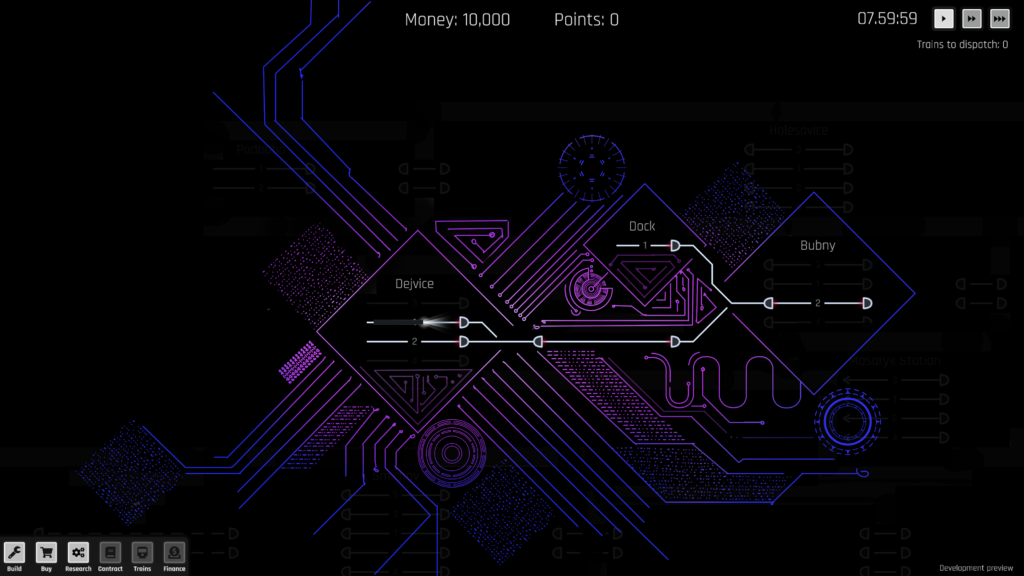 Nice, this one is much better. Interesting. But does it work with the game at least a little? It seems we have totally no use for it. Let's improve it.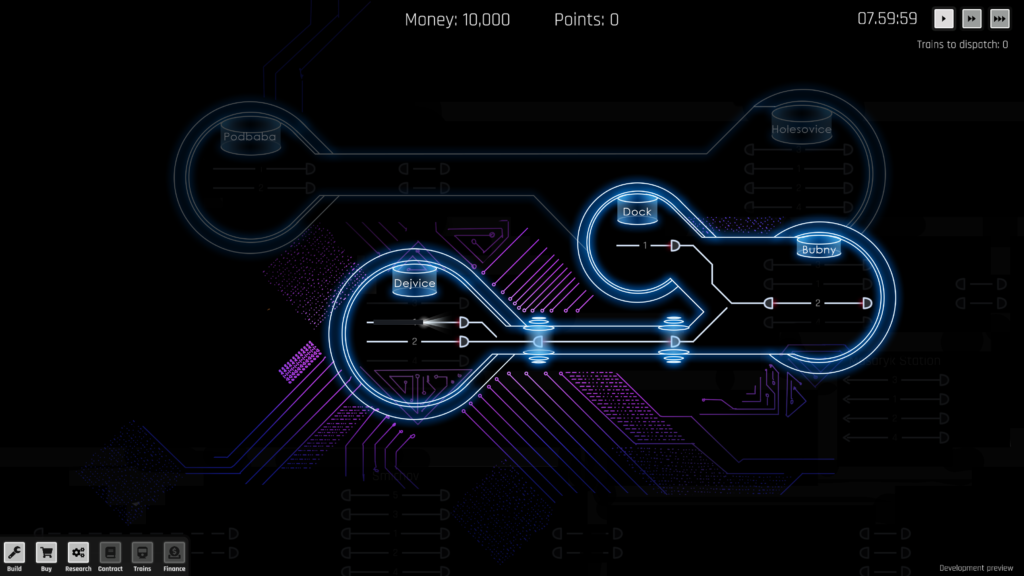 Yep, we like this one! Because we like the UML, so the databases Dejvice, Docks and Bubny look so cool. But unfortunately, our game is not the UML diagram. It looks like we cannot find the correct way. Another try?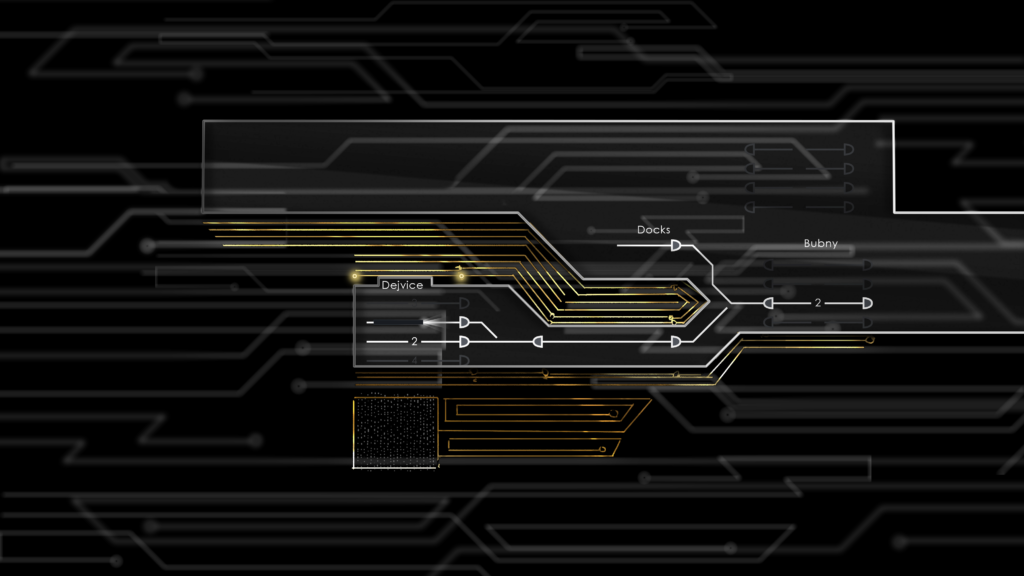 So, we are at the end of our $500 budget here, pay more to get more. We are not paying more. We don't need any more of nothing.
Next
Be prepared for the next episodes of How I Met our Artist! We have more of it! In the meantime – play our train dispatcher simulator and join our discord! You can look forward to the level editor which is being finished right now! It will be out soon ™.
Available for PC  – Win / Linux / Mac
You'll receive a Steam key for Rail Route directly from the developers of the game.
❤️ Thanks for your great support!
Share This Story, Choose Your Platform!