Available for PC  – Win / Linux / Mac
You'll receive a Steam key for Rail Route directly from the developers of the game.
❤️ Thanks for your great support!
RailLog #9: Mod.io, Reward icons and Platforms
Another week, another post packed complete with what happened in the Rail Route development team last week. So let's board the train, get your tickets ready (and buy the game, of course). We still got a few copies left! 🙂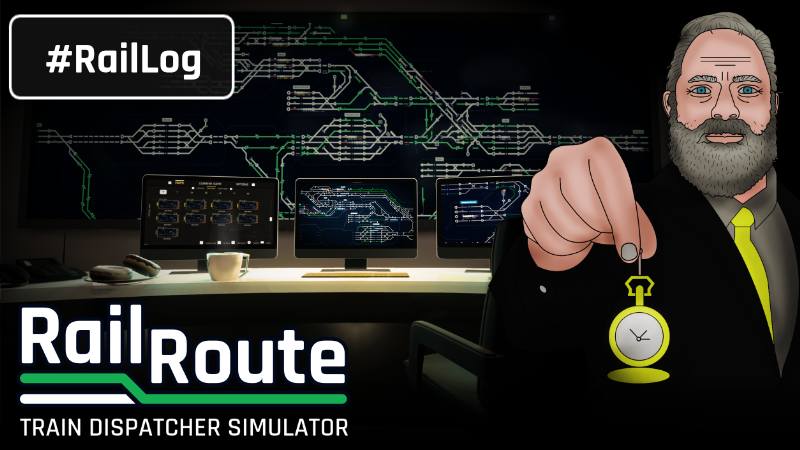 Mod.io Support
In the next release, we'll bring mod.io support to the current Steam Workshop. It's optional, but we'll let map authors decide where they want to share their content, and it will be as simple as checking corresponding checkboxes.

This change will bring excellent community content to our planned DRM-free game version, which we plan to release with 1.0 for those that don't want a Steam version for some of their reasons. For us, it's just about broader accessibility.

You can enable mod.io as quickly as clicking on the button in Add Map section in the menu, and your subscribed maps will download automatically. Only Steam Authentication will be used in the current version, but we will bring more options later.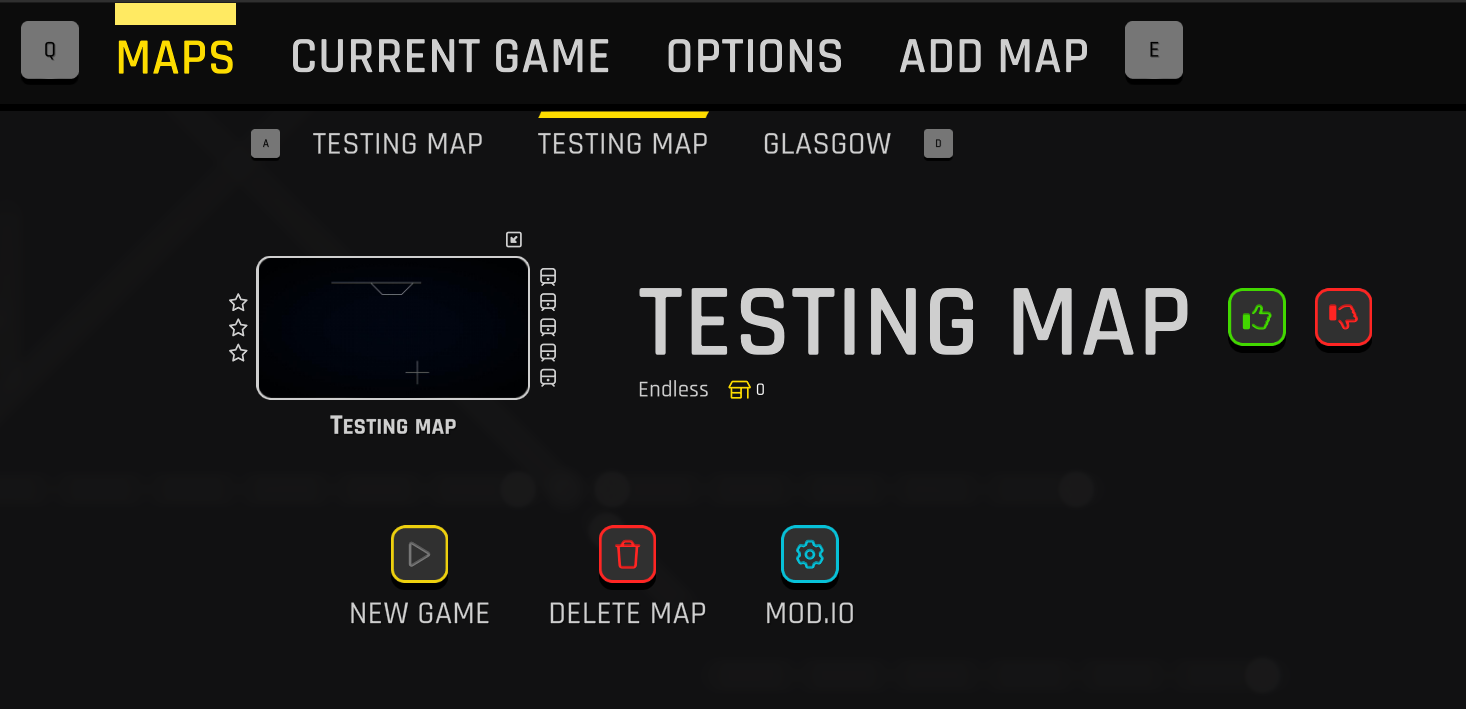 Train Reward Icons
Wow, this feature was on shelve from December, and we nearly forgot it's lying there. Fortunately, Zaher removed some dust last week, and it's ready to be shipped.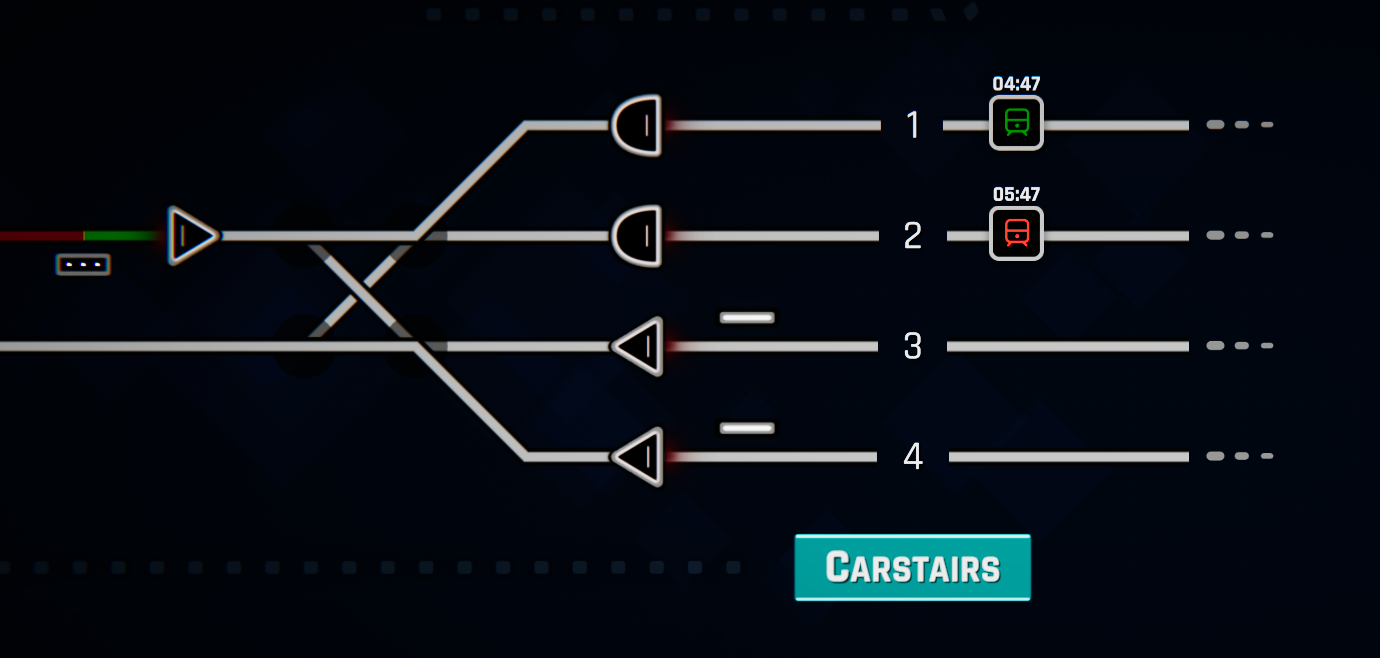 We show a train reward icon two minutes before the scheduled arrival at a final destination. It should guide you on where the train is expected to be and helps you operate the trains more fluently.
Once the train reaches the point, a reward is given to you.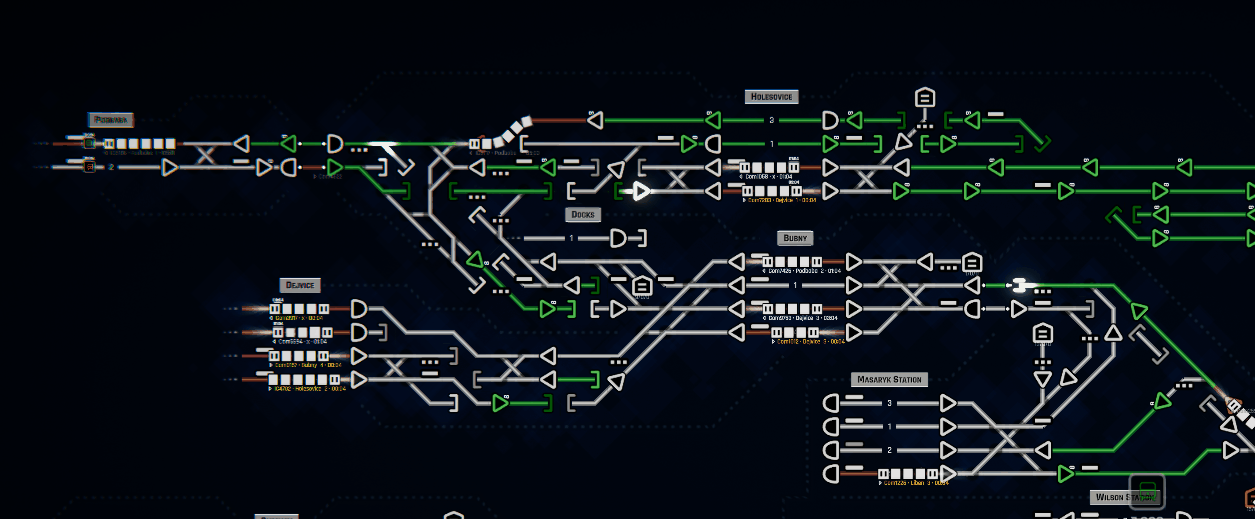 And this reward is nicely visible if you are zoomed out. So you can sit and relax seeing your automation doing work for you.
Platforms
As I've outlined with the changes to how you could be building the autoblocks, this change also applies to the platforms. And the work has already started and is being finished this week. You build your tracks first, then change any of them either to a platform by placing a platform marker onto it.
The first notable change is noticeable – the platforms no longer need to be just horizontal straight tracks. Because of that change, you can decide where the platform number will go, giving you even more visual freedom. It's still under the old UI, but that's another stream we are working on. We plan to remove the station's panel in the editor and move it to other stuff to build onto a building bar.
Sensors Placement
Because of this change, the placement of the sensors on the platforms and autoblocks has been changed. Instead of on a leftmost grid, they are being placed in the middle (or next to a platform number). It's a small visual change, nothing big.

I already mentioned that placement on the tracks has also been improved. The sensors won't cut the track in the piece, which made possible other sensors' configurations invalid.

As you can see, new small arrows indicate where the autoblock begins and ends. We needed that for more complex bent ones.
Update 11
All these features and all the BIG changes to construction are finding their way to Update 11, which we want to go live during April. After that milestone, we will start iterating over the game content for the Endless mode I mentioned previously.
Thanks for reading! Looking forward to what the next week will bring us. Unfortunately, there won't be a blog post next week, as I'll be out of the office on Monday and Tuesday. So don't worry, I'll be back in two weeks!
Happy Dispatching until then!
-Angel
Available for PC  – Win / Linux / Mac
You'll receive a Steam key for Rail Route directly from the developers of the game.
❤️ Thanks for your great support!
Share This Story, Choose Your Platform!